Neurological Rehabilitation
In the old days the medical profession used to think that there was a limited window in which rehabilitation could occur for neurological problems. It turns out they were wrong. We now believe in life long recovery with the idea being that you can also be better than you are today (thanks to Neuroplasticity!)

Neurological problems have a lifelong impact and we believe there should be someone to support you every step of the way.
All you need is a goal and we'll support you on reaching it!
Now, that goal may be to transfer better, be more independent with tasks or regaining exactly what you had before. It all depends on the type of neurological event / brain injury you had but we are able to guide you through working out what is meaningful to you and how we can achieve it.

We have all the state of the art equipment you could want including our body weight supported treadmill (our favourite). This piece of equipment alone helps people experience standing again, feeling weight through their joints and slowly start walking again.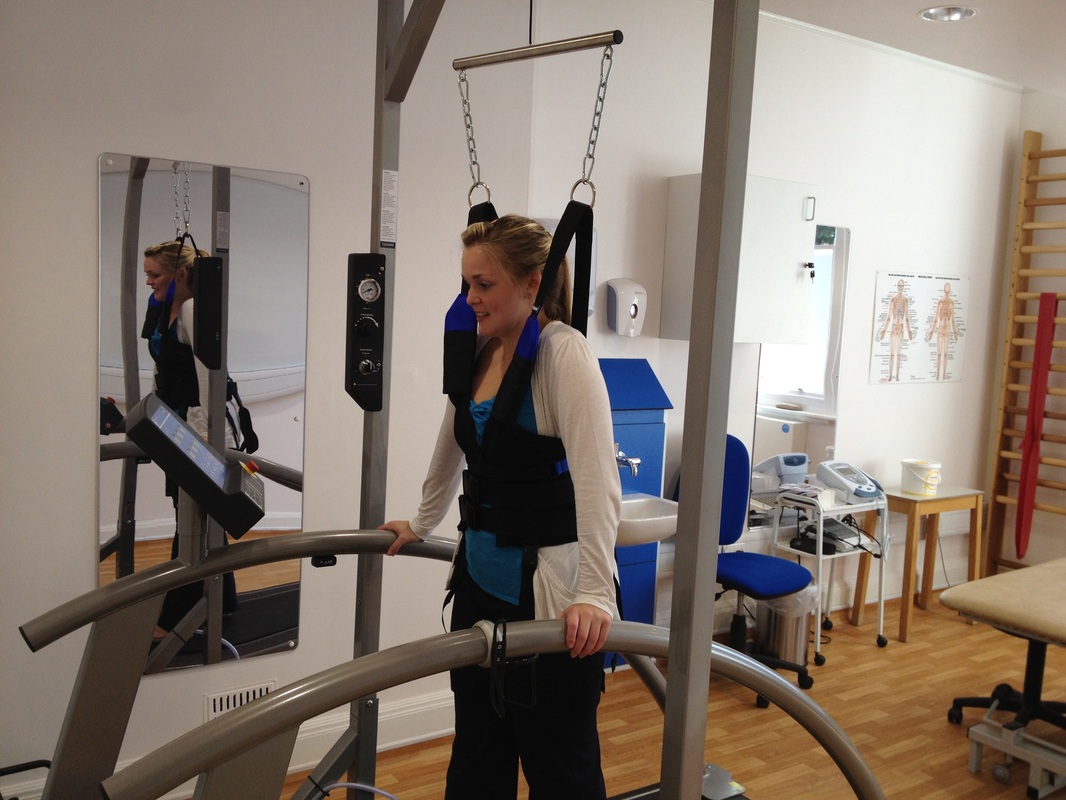 What conditions fall into this category?
Our Neurological & Rehabilitation Specialist cover the following conditions;
We also work closely with Occupational Therapists (OT) to ensure our patients are fully supported on improving function and independence at home. Find out more information on how OT can help
here
​
Follow us on
Pinterest
as we explore neurological rehab, motivation and a generally active and healthy lifestyle
Why not contact us to see how we can help you!