Mental Health

We are also one of the only places in the world offering private physiotherapy specifically for those with mental health conditions. This encompasses hard to treat conditions along with the physical affects of general psychiatry, psychotropic medication side effects and mood / anxiety & depression.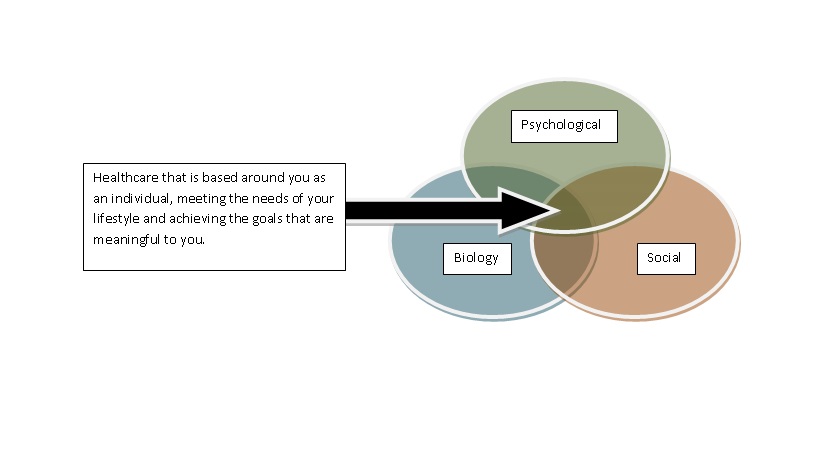 Most physiotherapy services aren't set up to accommodate the extra support some people need and as such the prevalence of physical health conditions amongst mental health service users is incredibly high and is rarely addressed currently in the NHS.
If you are interested in how Physiotherapy can help your Mental Health then contact us and we will be happy to discuss the possibilities for you.
**You can also follow our
Pinterest
board for ideas and support**
Recommended blogs

SLaM Twig Ops

A place for Mental Health Service Users to keep up to dates with work opportunities, local events and changes to national policy

Health & Wellbeing

Local updates for residents of Southwark & Lambeth